How we make it happen...
We Listen, create and manage your brand in a new digital world. We help our partners to achieve their business results month on month and make sure that they reach their full potential in the online space through digital strategies and analytics.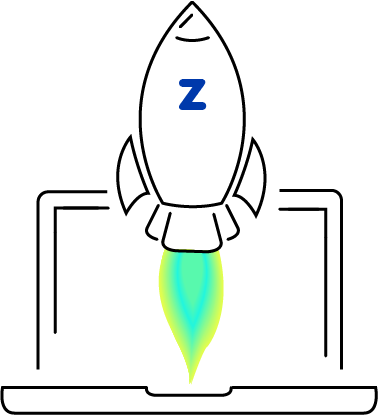 Ready to transform your business.